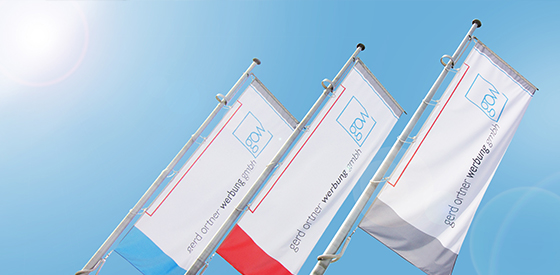 Since our inception in 1994, we have developed, under proprietary guidance, into a successful and established advertising agency located in Bavaria.
"Good ideas have a home!" is our motto, bringing our recipe for success – expert networking of accurate, conceptual creativity with pragmatic project management – to the point.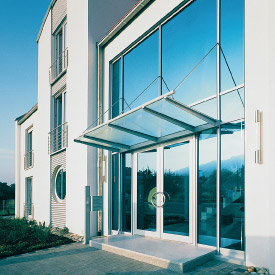 Our agency is based on two areas of competence. On the Concept Advertising sector, we deliver the creative services of a classic advertising agency; marketing, creation and project management.
The second department, Advertising Technology, with our in-house specialists and technical equipment, enables us, in addition to the Concept Advertising sector, to extend the very best in supervision, synergy and perfectly aligned extras