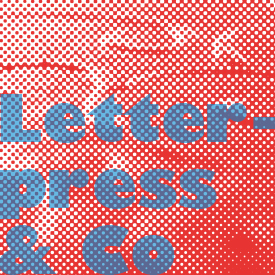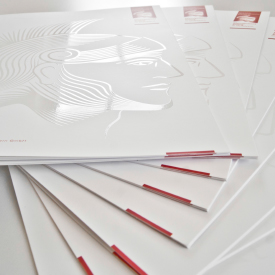 Letterpress & Co: The latest trend for premium target groups:
In particular for exclusive target groups in the premium segment, it makes perfect sense to use high-quality materials and special upgrading techniques and reflect the high quality of your products and services in your communication materials.
This value is mainly achieved with:
Special papers : hand-made papers, embossed, textured, transparent and metallic papers, book binder cardboard and many more.
High-end book-binding processing using linen bookcloths, metal spiral bindings and hard covers
Special processing methods: Embossing, laser punching, partial UV varnish, hot foil stamping, edge colouring, letterpress…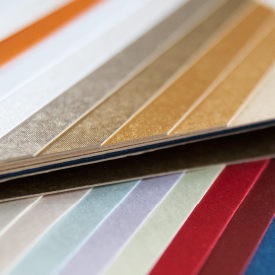 Especially the letterpress method, in which the traditional letterpress printing method with moveable letters invented by Johannes Gutenberg is revived, is becoming increasingly popular. A decisive factor are the pressing outlines, which are characteristic for letterpress printing and stand out on soft paper, making the design a special tactile and optical experience.
Stand out from the mainstream!
We would be pleased to advise you.